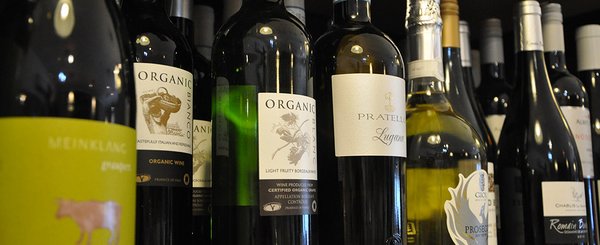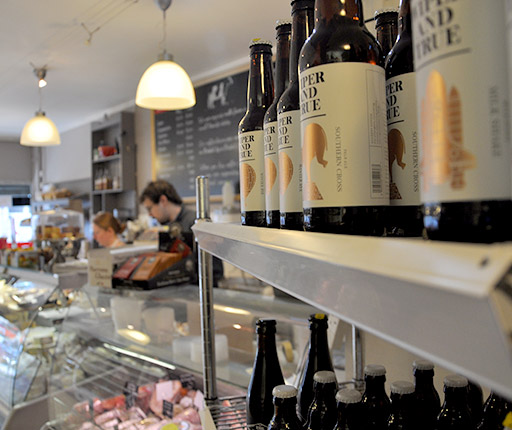 Discover Organic, Vegetarian & Vegan wines
At Southville Deli we only stock organic wines, plus a selection of bottled real ales & ciders some of which are produced as locally as North Street!
Our wines selection includes both New World & "traditional" including an excellent Cava, and reasonably priced Champagnes for special occasions!
Organic wines
Organic wines come from grapes like "normal" wines, look & smell like "normal" wines, and contain alcohol like "normal wines". Yet unlike "normal" wines, Organic wines are produced without synthetic pesticides and herbicides. This keeps them free from all those manmade toxins that find their way into the food chain, and eventually into you.
Not surprising that bad hangovers and allergic reactions tend to be lessened with organic wines.
Organic wines often reflect the character of their regions better, as they haven't been chemically "standardised" for the market. No wonder so many are award winning.
What are Vegan & Vegetarian wines?
In wine making, the process where fermented wine is cleared of its sediment is called 'fining'. Typically fining agents are animal gelatin, or fish based products - hardly suitable for vegetarians or vegans.
Southville Deli - Wines using egg white or a milk based product for 'fining' makes the wine suitable for vegetarians.
When an inert clay or similar natural substance is used, the wine is fine for vegans.
Award-winning locally brewed beers and ciders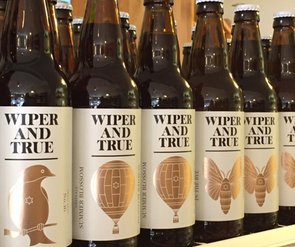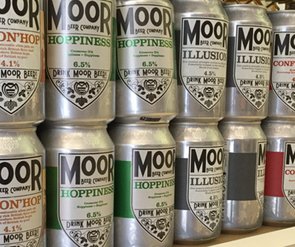 Bristol and the South-West has a burgeoning micro-brewery scene and we are proud to stock some of the region's best and best-loved beers, real ales, porters, stouts, ciders and perrys - some brewed as close to us as North Street!
Whether it's a wonderfully creamy, award-winning Milk Stout from Bristol Beer Factory, a Bath Ales keg, or one of the tempting range of Wiper and True ales, you are sure to find something to take your fancy.