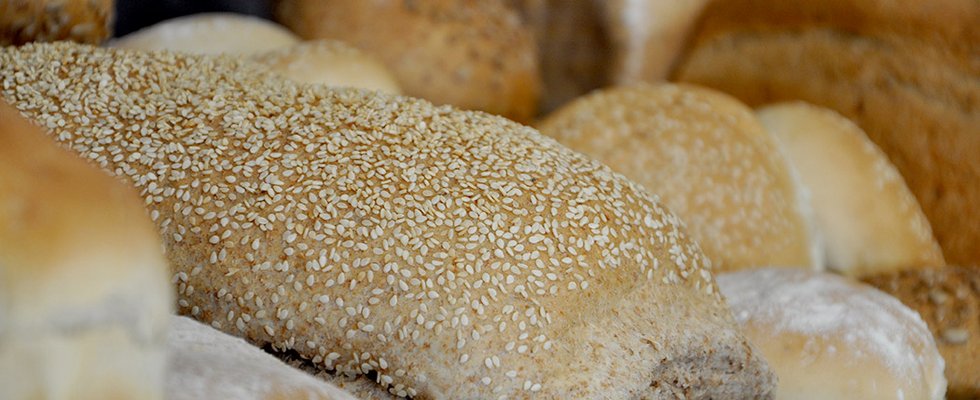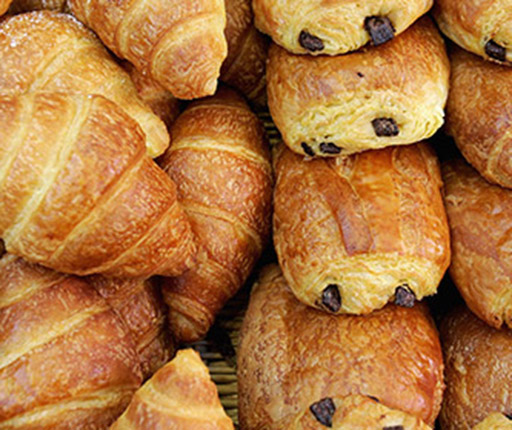 Herbert's Bakery Bread stocked by popular demand
We're proud to be the only stockists of Herbert's bread in our part of Bristol.
Baked fresh and brought to us straight from their ovens each morning.
Our certified organic range includes mouthwatering wholemeal bread or rolls, crusty white bread, rolls and their acclaimed Sourdough rye (ideal for those who are looking for a great wheat-free alternative).
Along with these you'll find a delicious range of speciality seeded breads and rolls, as well as sumptuous sun-dried tomato and olive breads, Genius gluten-free, pitta, ciabatta and more.
Why not try a delicious Herbert's fruit scone, or enjoy a Pain au Chocolat at one of our forecourt tables with one of our range of fresh Italian style coffees from our Espresso machine.